Good afternoon
So excited to say that Suzanne from
twinkle lane designs
, has designed some lovely VALENTINE DIGI STAMPS.
This is one for you today more coming every week.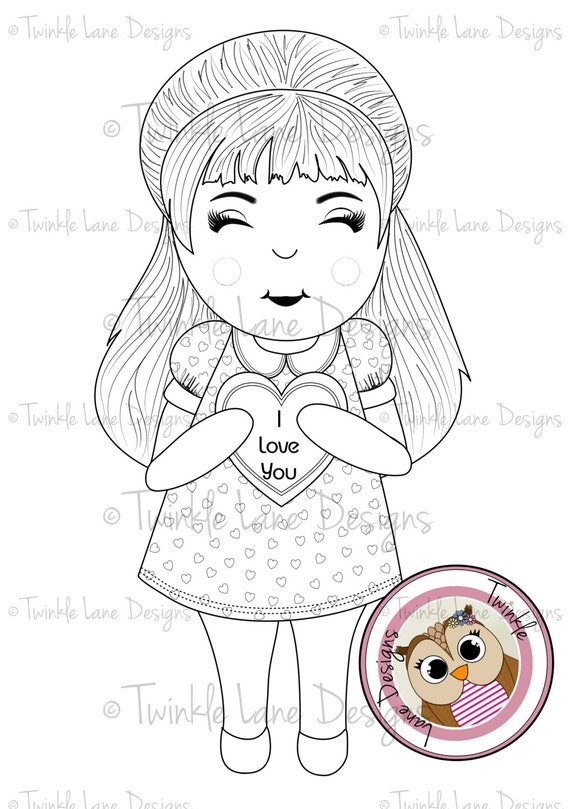 ALSO SUZANNE HAS DESIGNED SOME GORGEOUS PAPER FOR THIS COLLECTION.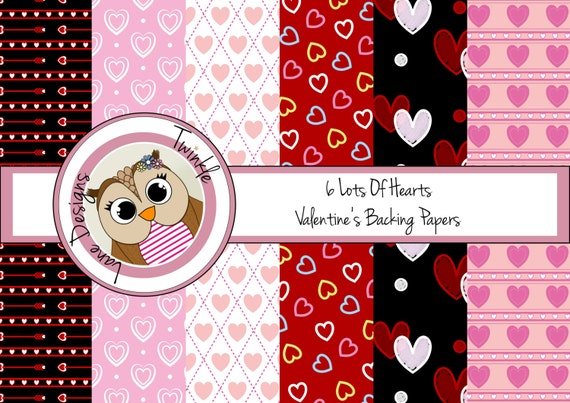 She is a lovely girl to colour. Starting with the base have made a 6 by 6 kraft card. Added one of the new HEART papers has my backing. The girl been coloured in using copics & white pink glitter gel pens. She matted on to a dolly I have made using my silhouette. The other extras are the tiny hearts,pink bow with a buckle.
Thanks for looking today.
Please come & look at the Esty store
HERE
YOU WILL FOUND LOTS OF GOODIES CDS,PAPERS & DIGIS.
Our Blog is
here
please come & join us.