We have another NEW RELEASES from the lovely TWINKLE LANE
These are some different great if you love SEWING OR IN TO THE TV SEWING BEE!!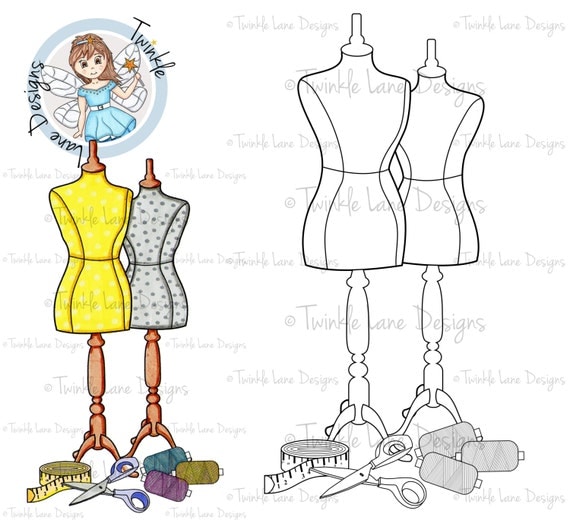 &
We have some NEW paper PACK to go with this image.
I have made a couple of card using different styles.
First one
I have used the Mannequin in a vintage style great if you love your distress ink!! So I have cut out the mannequin & matted on to a gold mirror, I have coloured them in copics & added the walnut strain ink around the edges, I have then used one of the Button paper form the pack in the lemon & black. My other extras are the button which you get on the image sheet with the sentiment, crochet bow & a few other sewing items in silver mirror to finish.
A great card for anyone in the dressing making too!!
I have made another card with the mannique with a more fresh feel!!
I have start out making a sewing machine shape card which has the blue & pink button paper on. Coloured the mannique in pinks & blues, Other extras are another one of the sentiment from the image sheet more sewing items & blue buttons to finish.
Great card for a teenager just getting in to the sewing scene.
Thanks for looking
These are also great if you know someone starting a new hobby of sewing.
You can get this image
HERE
TAPE MEASURE PAPER PACK
HERE