So we have a few new releases coming out!!
This is the first.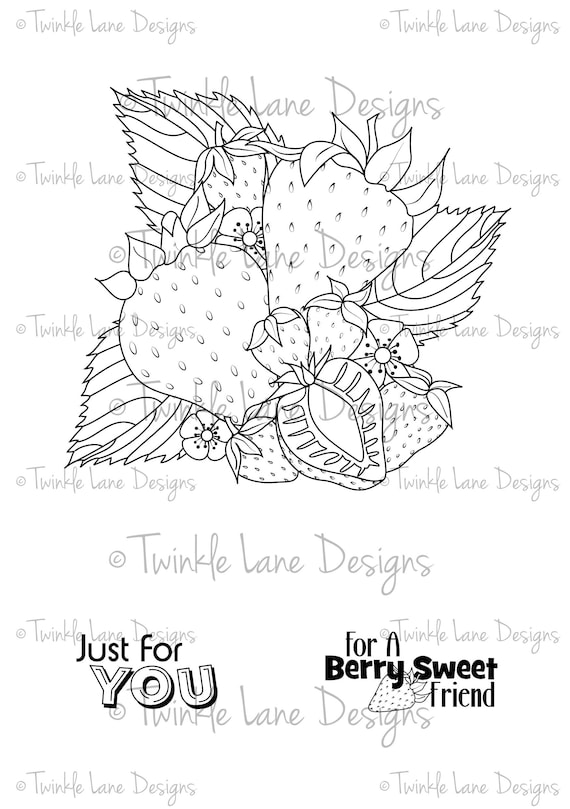 My card
So I have kept this very simple & used my red tones with my pens. Cut out in a square shape & added a green glitter layers. And did the same with the sentiment which you get with the design sheet.
Also I have cut out some of the strawberries & using clear embossing power to give the shine on the strawberries. So a great card for that summer feel or if anyone LOVE Strawberries!!!
Thanks for looking