Happy Friday!!!
We have a new challenge today
The theme is
THANKS
We are sponsored by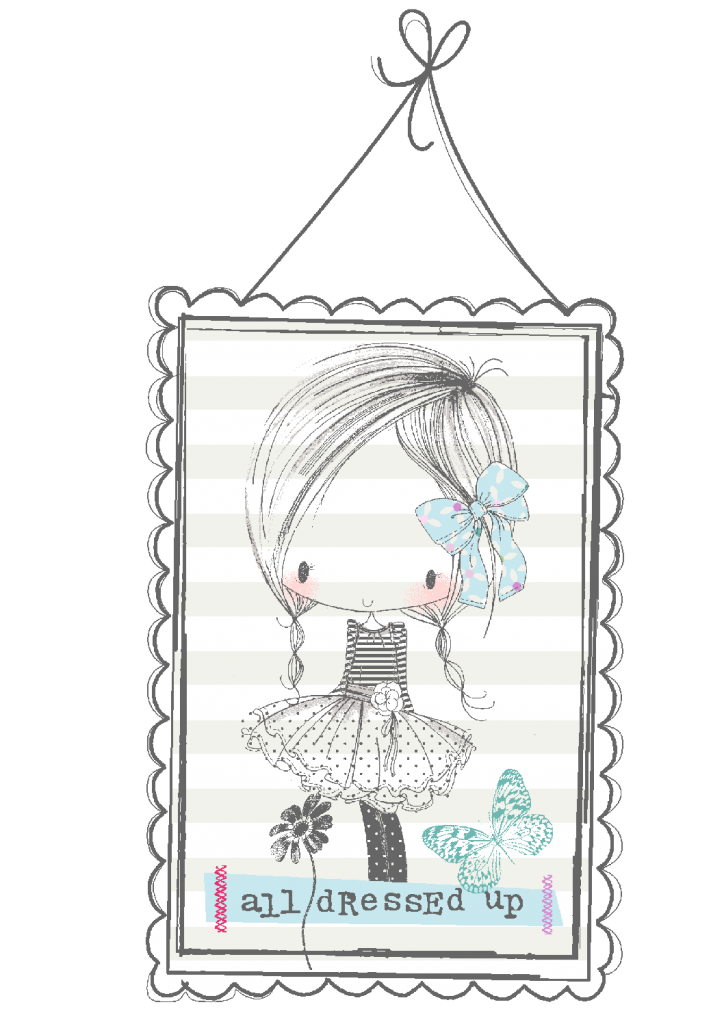 Here is my cute card!
See he is a cutie!!
He is called
a-star-is-born
. To me this is a card you would send out to say thanks for a new baby gift!
I have made it in blues using my water colours for the gentle feel. Cut out in a fancy square shape & matted on to the pale blue card which is on a 8 by 8 white card base. My other extras are the sentiment which has been glittered! blue buttons, dots & faux stitching.
Thanks for looking today