On to another cool new release.
This is my last one for Oddball so wanted to thank Lizzy & the girls on the team you all ROCK!!!
So this is a pretty one!!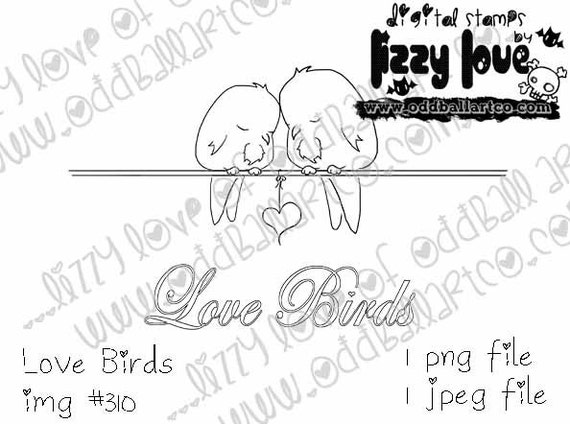 So sweet!! I have kept it very simple & coloured them with copcis in blue & pink & gel glitter pens for the sentiment. This is all on a heart tier card. The base is white card & matted on to this bird pattern paper from a digi kit I have. Then matter the heart on to a teal matt, white satin bow & added the faux stitching!!
I have added this card into