We have a FUN new release for you!!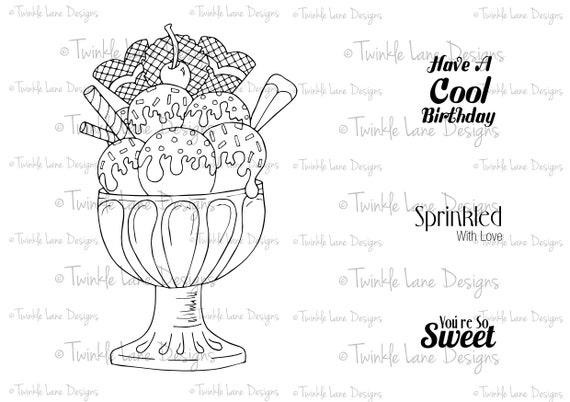 Also have some super new papers TOO!!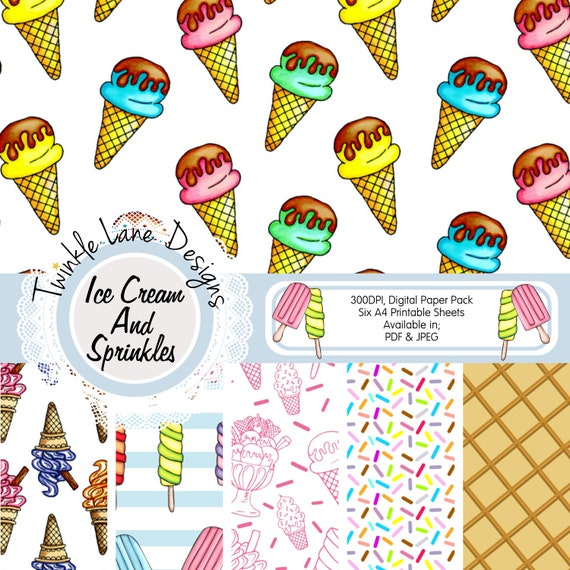 So this is my card.
I have made this cute middle stepper card. Using the waffle paper has my matts. Then added a oval of the sprinkle paper which I love!! I have added my sundae in the middle. This is coloured with copcis in several colours & gel pens for the sprinkles in give it a shine!. I have then added one of the sentiment you get on the design sheet to finish.
A fun card for this time of year!!
Thanks for looking