So today we have a new releases from TWINKLE LANE & some FAB new PAPER PACK.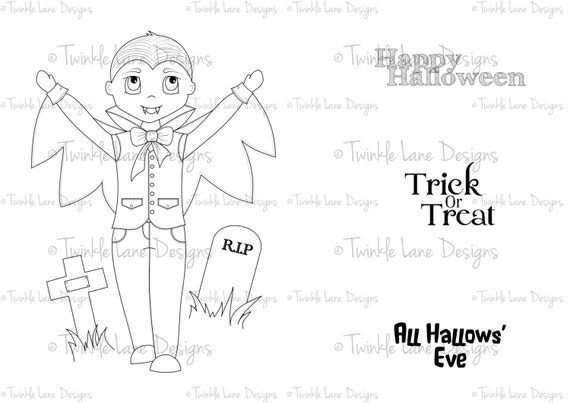 Here is the fab vampire Boy
& we also have some new Bat paper pack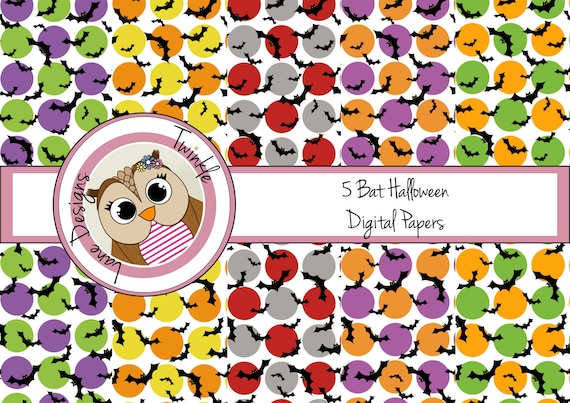 Here what I have made with it.
So I have gone with the orange paper & added him to it. His coloured in copics,black glitter & gold gel pens, The extras are one of the sentiment that you get with him some creepy crawlies I have laying around!!
Thanks for looking
To ge the fab paper pack go
HERE