This is a easy one BIRTHDAYS!!
We are sponsoed by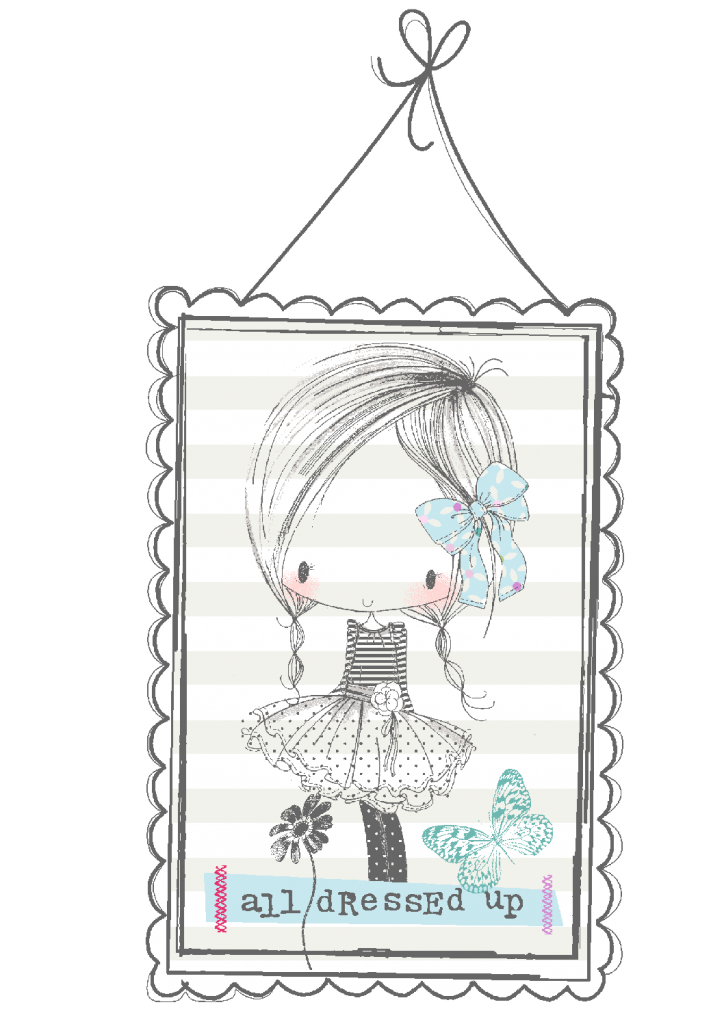 &
I have made a card using Make it crafty!!
How cute is she!!
I have used pink tones & purple on her. She has been coloured with my fab copcis & gel pens. I have cut her out & matted on to this white with pink dots & then pin with white dots backing papers. All on a 7 by 7 card. My other extras are the die cut sentiment which I have coloured with pink glitter pen,die cut flowers in a dark pink & violet papers,cerise ribbon & bow with pink gems. And not forgetting the faux stitching.
Thanks for looking
Here is the challenge you have one more week left.