WE HAVE A NEW RELEASE FOR YOU!!
GREAT FOR MOTHER'S DAY OF EASTER!!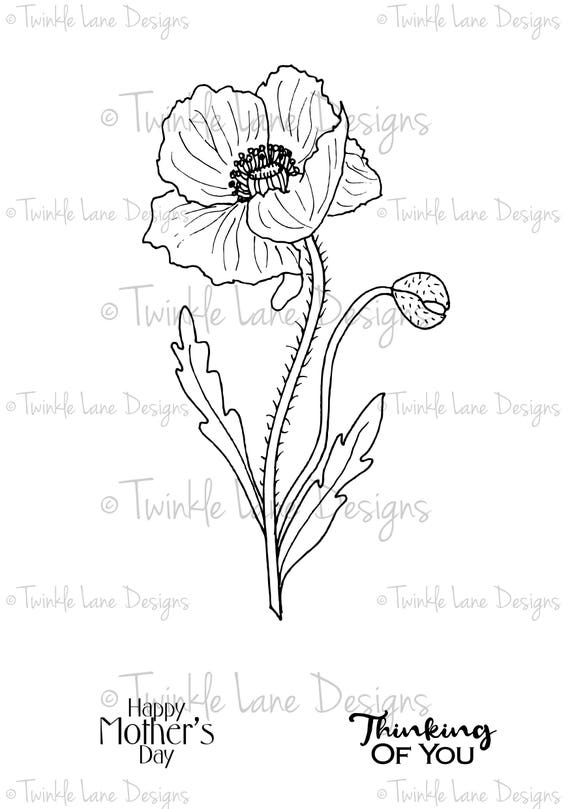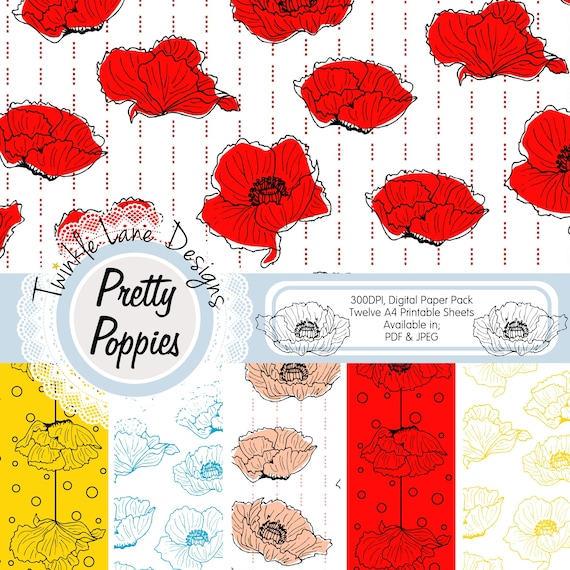 Here is a card & bag for you.
I have gone with the reds on this. Make a fold back card. Using my pens to colour the poppy in & added to this white frame with the red matt. All on the pretty red pattern poppy paper. Also made this cute bag to match. To finish just added one of the sentiment.
Thanks for looking