This is a cute knitting sheep!!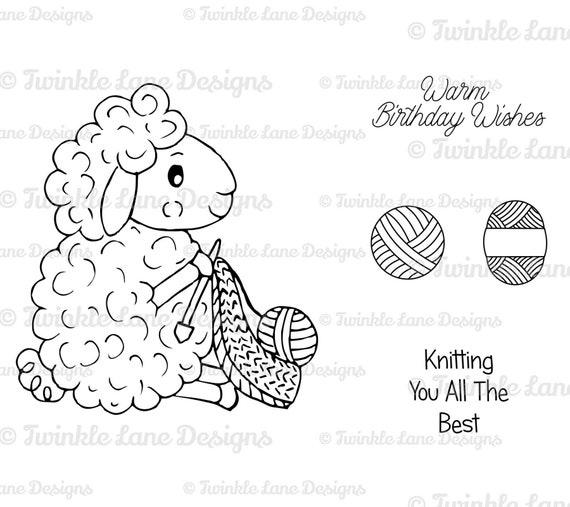 Here a paper pack to go with!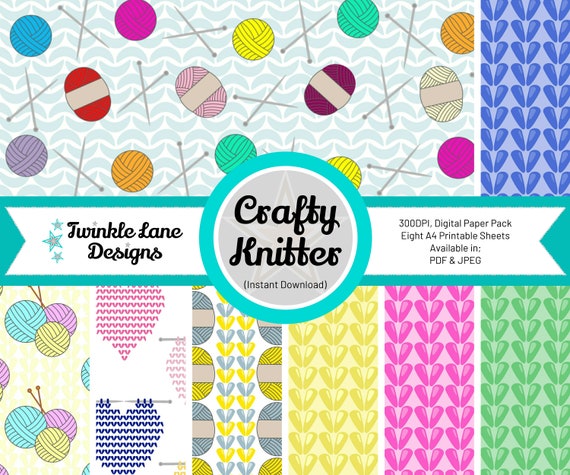 Here my cute card.
I have coloured my sheep with grey tones. Cut out with a tiny boarder. This is on to my card with the lattice cut out. I have added 2 of the pattern papers on the outside & inside. My extras are the sentiment which is on the design sheet & wool.
Thanks for looking