Good Morning
Another exciting post for the lovely Lizzy Love!!
She has some cute Christmas releases this month over on her Etsy store.
There they are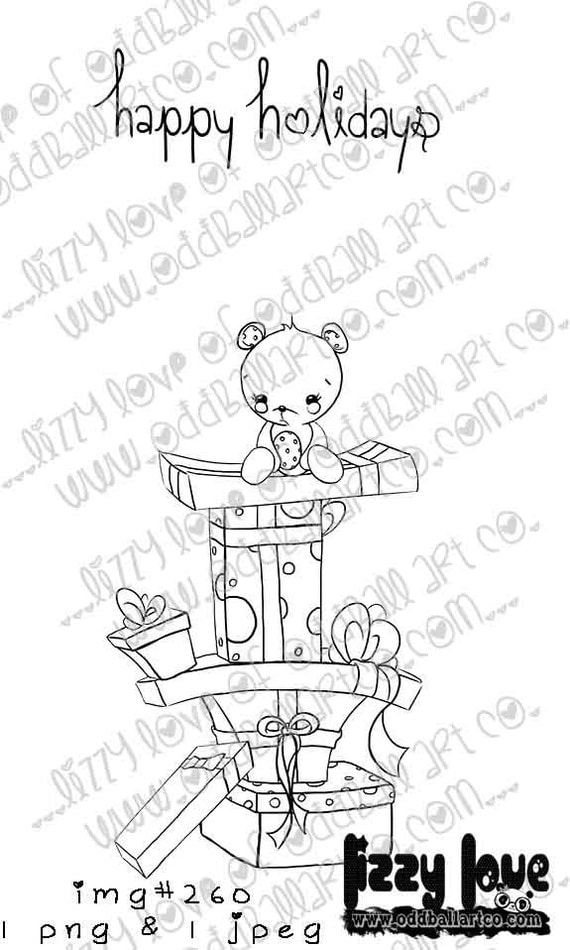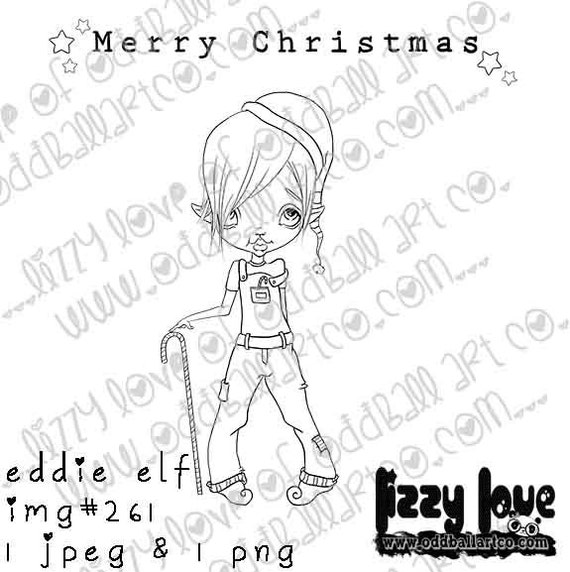 &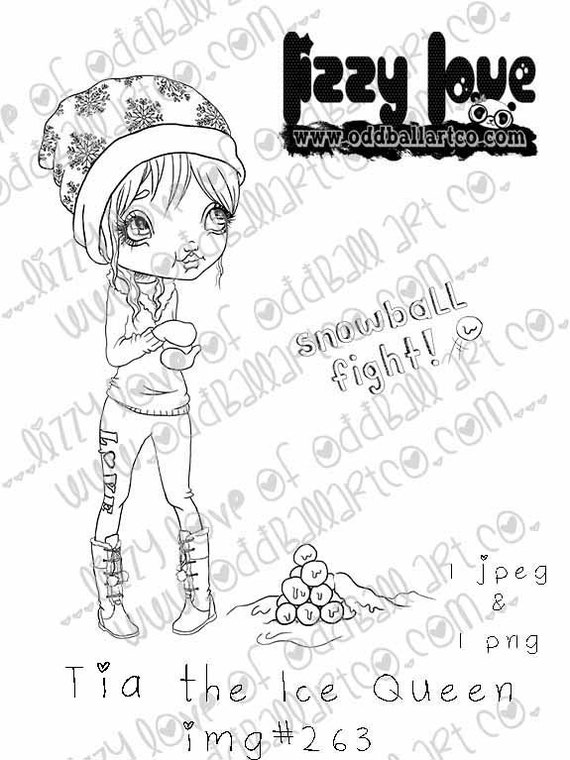 How cool & cute our they!!
I have used the teddy one for my card.
How cute, this teddy is called Kawaii Bear on Stack of Presents.
You can get this beauty from the shop
here.
DON'T FORGET IF YOU WANT THIS IMAGE OR ALOT MORE OF LIZZY'S IMAGES PUT DTTRACEY10 TO GET 10% OFF.
So on to the card. I have made the middle stepper one of my fav at the mo. Matted on a present patterned paper that where I got my colours from to do this image. So the cutie is coloured with copcis,gel pens & glitter all in pinks & greens.
My other extras are the faux stitching,pink bow, silver gems & the sentiment.
I thinking this is a great card for a children's first Christmas & great keepsake.
Thanks for looking.
I have enter this card into