How exciting today, that we have another company who has NEW RELEASES.
So Sasayaki has loads of new images today you need to check the blog, but here is 2 of them.
This is the beautifully Sweet Lily you get her from the shop
HERE
.
She so pretty!!!
So I have gone with pink tones on her using copics,pink glitter & white gel. Cut out in the fancy shape oval die cut. Have ink the edge with Raspberry distress ink. The backing paper is from
Twinkle Lane Designs
in the bright pink but there are 5 other colours. All this on to a 8 by 8 white card. The other extras are the paper flowers in bright pink & pale pink which are die cut,also the gorgeous white lace,satin pink flower bow & the White pearl drop.
On to the next one!!!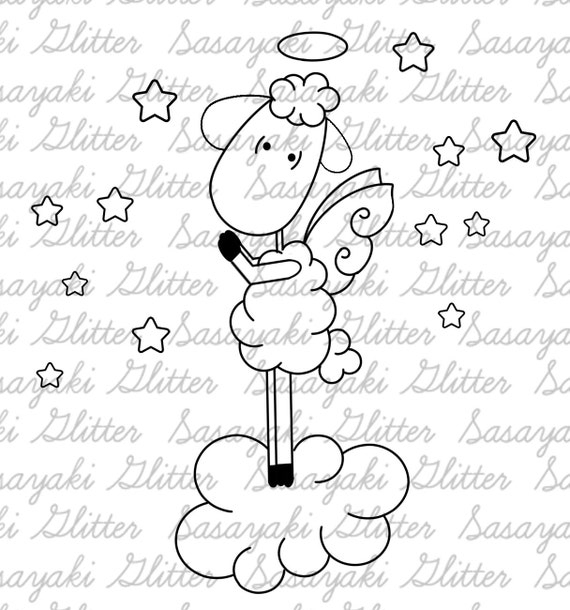 So this sweet angel can be use for many occasions.
To start I have made this heart card using Silhouette & matted black glitter card on the black. I have keep the angel very simple just a touch of grey but lots of crystal glitter. Cut out in a circle & added some black glitter around the edges. The other extras are the gold pearl drops & black satin bow.
On to the FREEBIE for MARCH!!!
I have coloured him like one of my son in copics. Cut out in a square & added blue ink which I have added drops of water to give a mottled effect. The backing is one of my picture that I took on my USA holls last year. The other extra are the faux stitching,cameras & stamped sentiment all this on to a 8 by 8 card.