So today we have another new releases
This time it can be used for Men & Women!!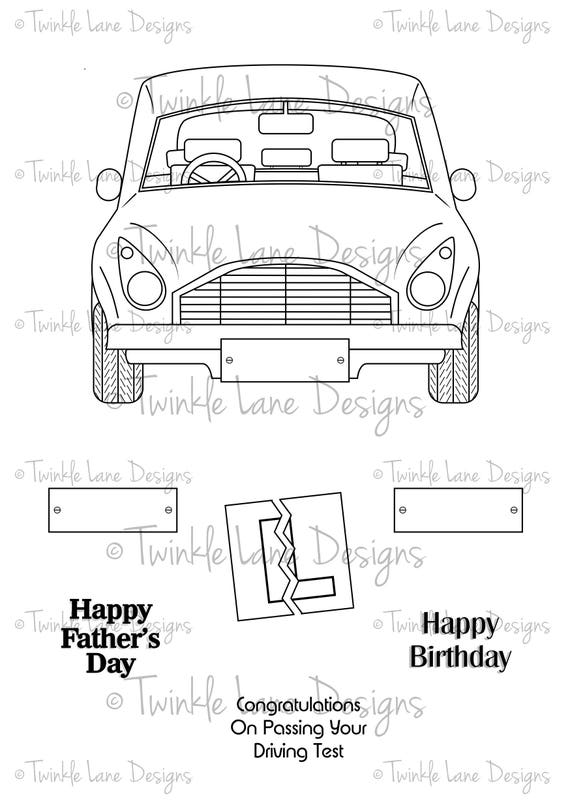 This DESIGN SHEET IS
HERE
How COOL
We also have a new paper pack to go with it!!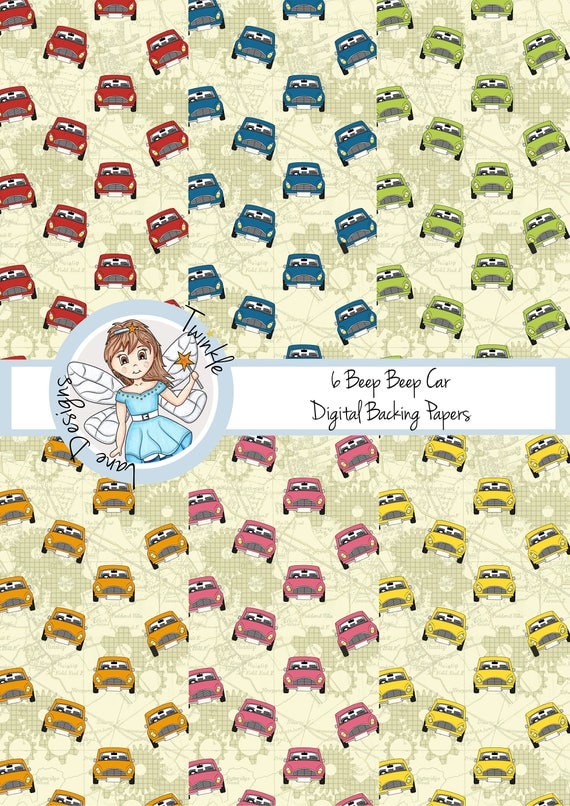 So I have made 2 cards one for Woman & one for a man.
First up is
I have used the pink mini paper for this card. And have used my new intense watercolour pencils on this card. I have made a L shape card base & added the pattern paper. You also get the extras bits on the design sheet with the sentiment has well. A great card to say WELL DONE my first card was a mini so this would have been FAB.
On to my 2nd card
So this time I have gone with the green mini paper. Also coloured with the intense water colour pencil one of my new FAV!! This is a father day card & the sentiment fitted perfectly in to the license plate of the card!! My other extras are the green buttons & bakers twine.
So this is a great image for anyone & any occasions.
Thanks for looking