SO here is a great image for any footie player young or old!!!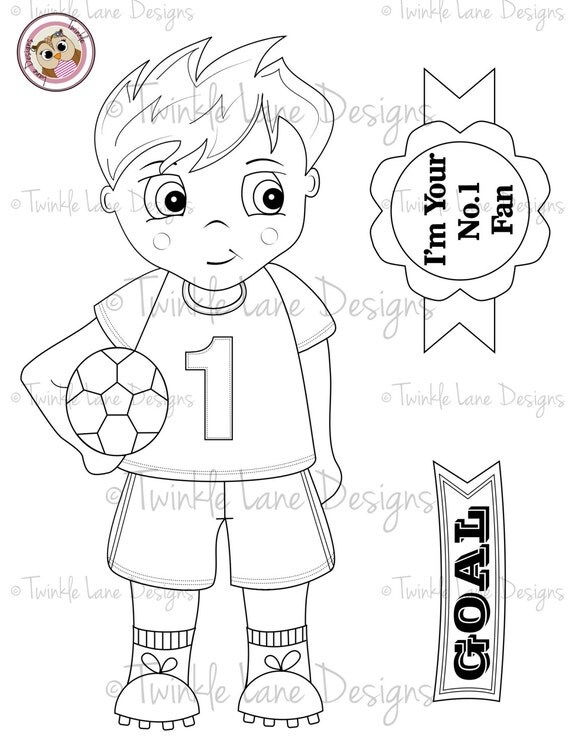 And you get the extra bits to!!!
So I have made a couple of cards in different colour tones. Because I doesn't matter which team they support your can match it with this digi.
So this one gone with the
REDS
in copcis & cutout in a label shape & matted on to black. Then used these NEW papers which gone with our FOOTBALL BOY. All on a black card.
This time have using
BLUES
tones & have made this cool football shaped easel card & have used the sentiment too. This the FAB papers in the football pattern
The FAB backing paper pack which you get 7 papers
HERE
I HAVE ENTERED CARDS INTO